Meat
Raffle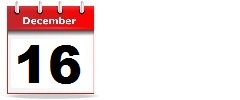 Friday 16th December.

Our special Christmas Meat Raffle is on Friday 16th December with the draw taking place around 10:30pm.
Beer
and Carols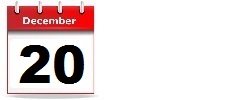 Tuesday 20th December, 6:00pm.

Together with St James' Church, Paulerspury, we invite you to Beer and Carols in the Barley Mow.
Join us with friends, children and family to sing along with your favourite carols and fill the pub with festive cheer. There will be mulled wine available.
Seasonal
Opening
Friday 23rd December:
12-2, 5-midnight Food: served 12-2, 5-9
Saturday 24th December:
12 noon-midnight Food: served 12-2 and 5-9
Sunday 25th December:
12-2, Food: Booking only
Monday 26th December:
12-3 bar only Food: Closed
Tuesday 27th December:
Pub Closed
Wednesday 28th December:
12-2 and 5-11 Food: served 12-2 and 5-9
Thursday 29th December:
12-2 and 5-11 Food: served 12-2 and 5-9
Friday 30th December:
12-2 and 5-midnight Food: served 12-2 and 5-9
Saturday 31st December:
12 noon-1am Food: served 12-2 and 5-9
Sunday 1st January:
12-4, Food served 12-3
Monday 2nd January:
12-4, Food served 12-3